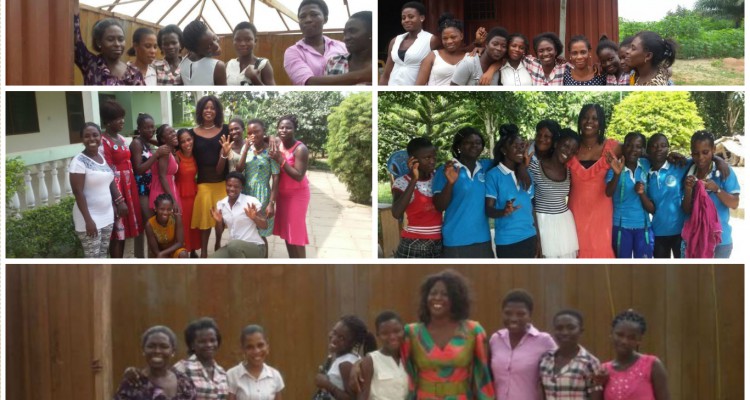 Our students
What about the students that are in our school right now, and how are the old students doing? We would like to introduce the students who are at the training centre right now. We also mentioned the old students. Ofcourse we still take care of them. If they live nearby we sometimes pay a visit. But there are students who live to far from the training centre. With those students we keep in touch by phone
Any student who graduates will receive a sewing machine and about 50 euro as starting capital. This will make it easier for them to start up their own business.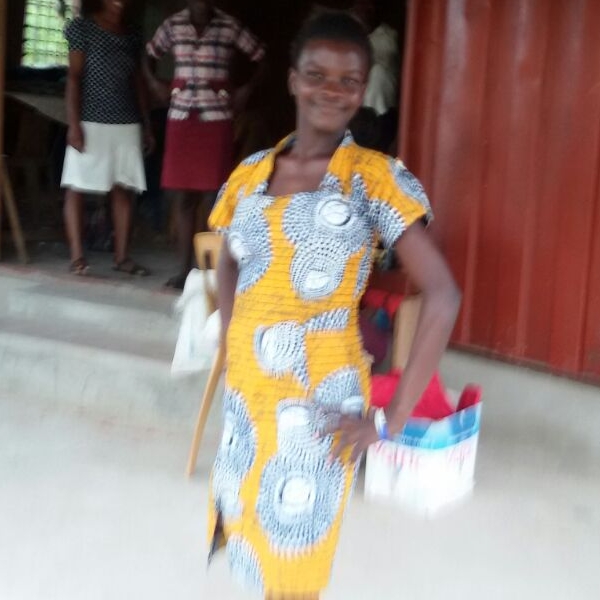 Ophelia
Student
Ophelia is 16 years old and this is her second year at our school.
Dorcas
Student
Dorcas, 16 years old. "Cant wait to finish this training. I have 1 and a half years to go. It will be nice to earn my own money. I dont want to be dependant on a man."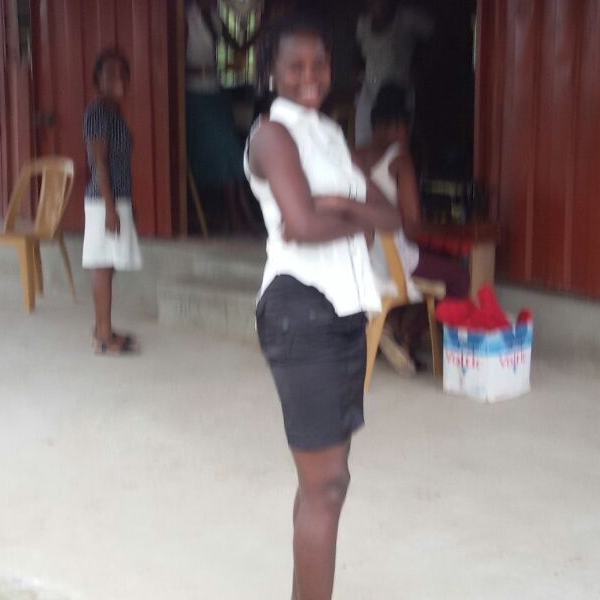 Joyce
Student
Joyce, 16 years. "Every day I have to drive 12 km by car to the Training Centre . But I don't mind, they are like family to me"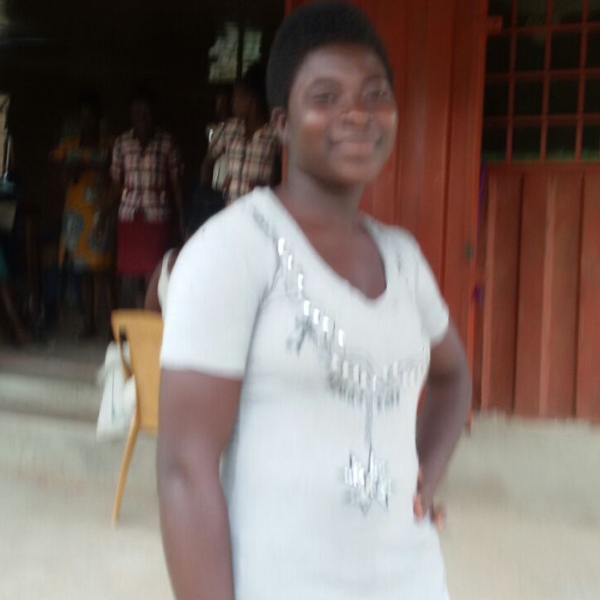 Millicent
Student
Millicent is 14 years old and just started. "I am happy to be here."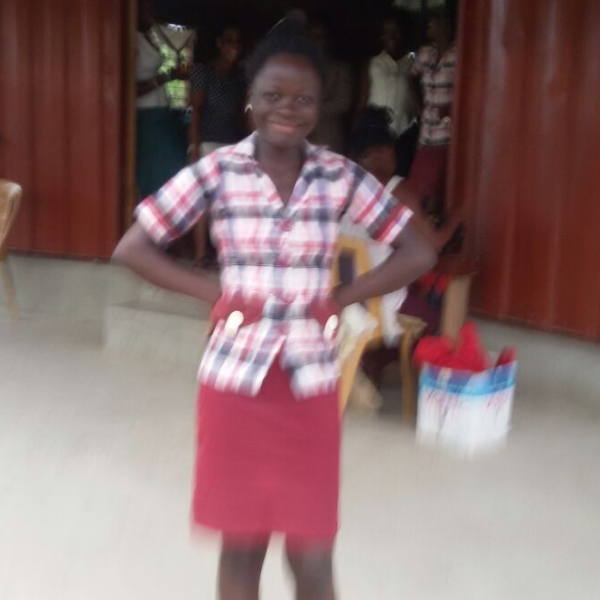 Mercy
Student
Mercy is 16 years old and already an orphan. "I have found a new family. It is great to be here"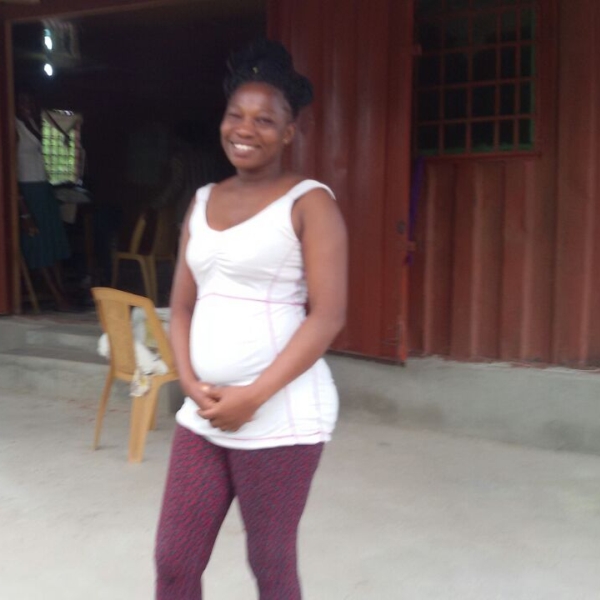 Veronica
Student
Veronica, 17 years old. "Happy to be here. I know i have a bright future after this training. I want to be independent."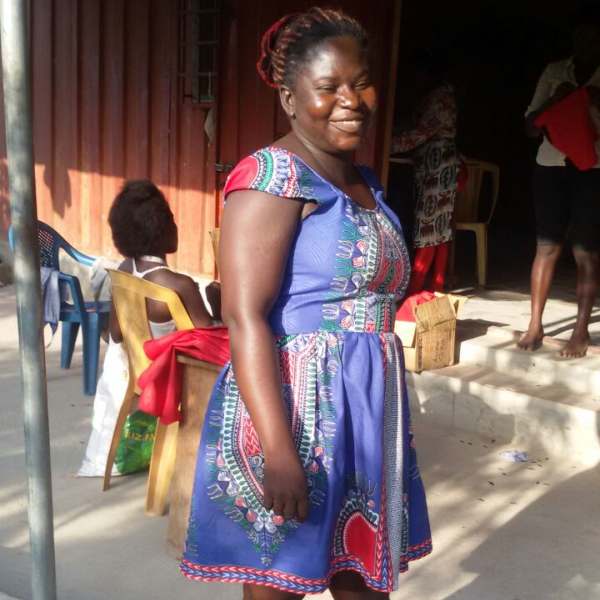 Agnes
Student
Agnes is in training since 2014. "I am Very hopeful because of this training"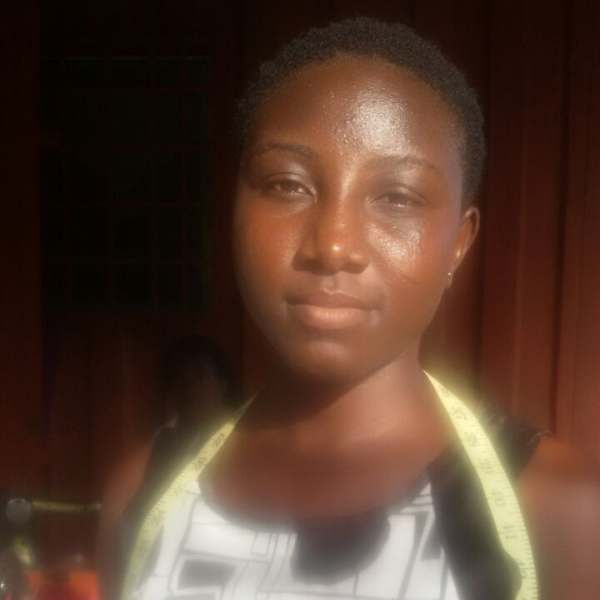 Aisha
Student
Aisha, her village is 100km from school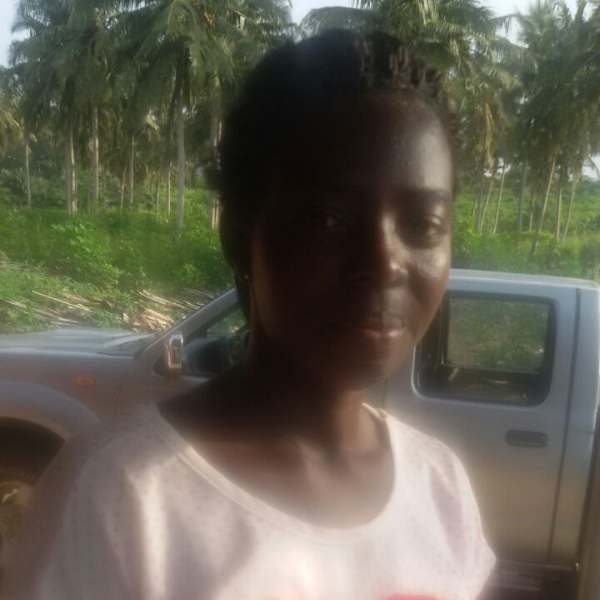 Victoria
Student
Victoria arrived a week after Aisha. Her village is 80 km away from the Training Centre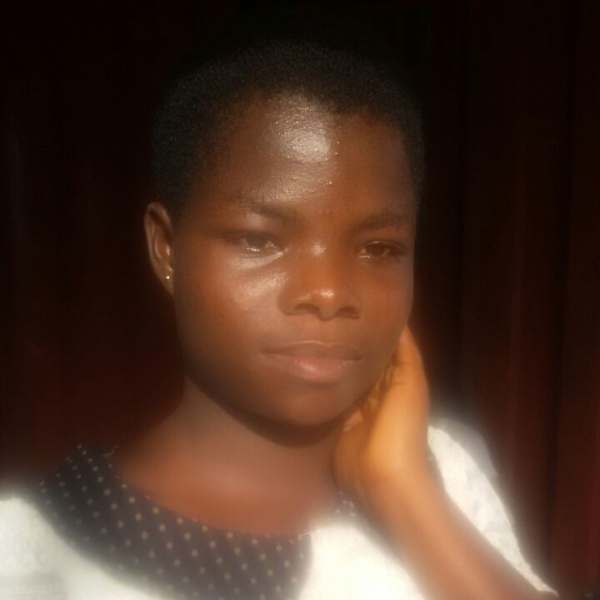 Ruth
Student
Ruth arrived two weeks after. Her village is nearby, just 5km away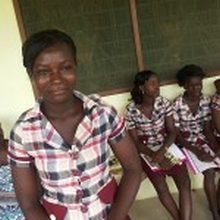 Esther Bediako
Graduated
Esther is doing very well. She has her own business at home and gets a lot of sewing work. Her graduation can be found here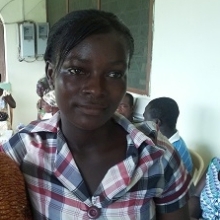 Patience
Graduated
Patience graduated and is doing well. She now has her own students. Her father said she sometimes does not have time to cook. She is constantly sewing for two villages. Her graduation can be found here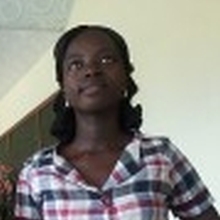 Esther Yankey
Graduated
Esther graduated and she is doing well. She now teaches other girls. Her graduation can be found here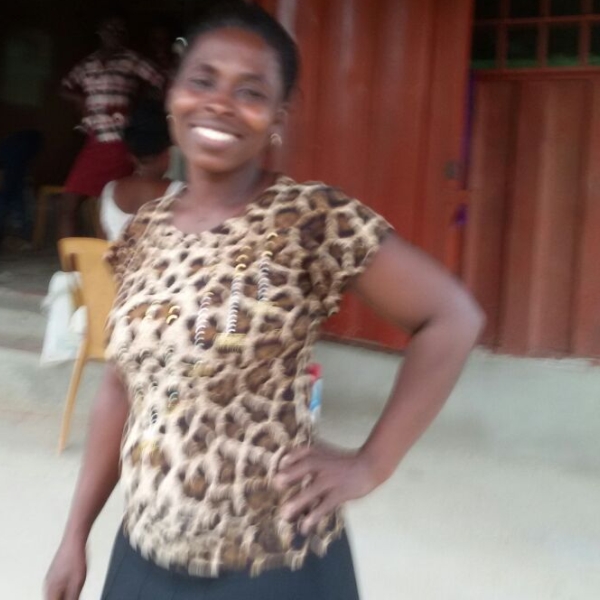 Theresa
Teacher
Theresa teaches the girls how to sew and make batik
Related