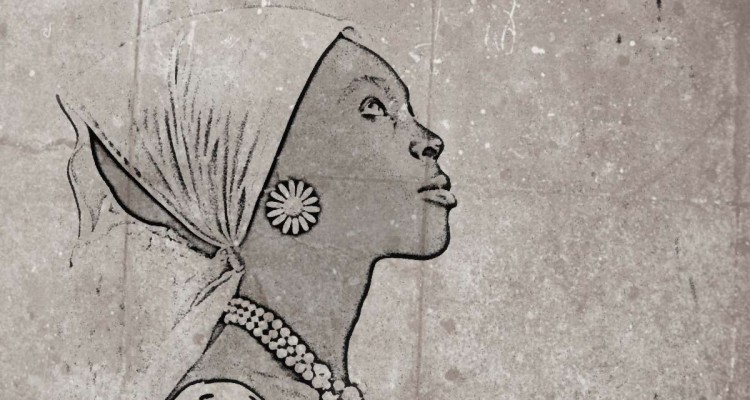 Goals of Western Girls Training Centre
The goals of Western Girls Training Centre (WGTC) include the following. Helping young girls between 14 and 18 years by giving them education in sewing and making batiek. These young girls want to work but do not have an education, have no professional training or financial resources to make this possible. The result is that girls often go looking for non-existent work in the larger cities. A place where they often depend on the wrong people. We want to avoid this to happen.
Our goal
Our goal is that young Ghanaian women can be independent and self supporting. For this they need to be independent and thus earn their own income. We want to achieve this through education and training.
In our school the students are trained in making clothes, batik, jewelry, bags and other products. These products are sold in Ghana and the Netherlands. The proceeds will be used to pay the salary of the teacher, the cost of electricity and the materials we use.
Once students have completed the program we would like each student to be given a sewing machine plus an initial capital of 50 Euros. With this starting up their business is made easier.
Our wish
More training centers so that more girls can be educated;
Contracts with (international) companies for the purchase of (work) clothing. This way it provides work for the girls who gratuade.
Related