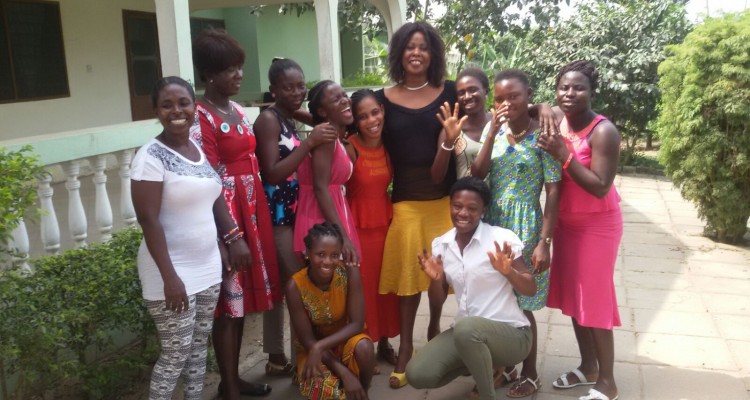 Establishing business partners
One of our long term goals is to set up a business partnership with companies in the Netherlands. There are two types of co-operation of being  business partners.
Contracted work where the foundaion is contracted by a clothing retailer to manufacture their products.
In-store retail selling where our foundation Western Girls Training Centre is contracted to provide garments to stores in The Netherlands.
This will allow the girls to earn their own income and to develop their skills by working as part of the company.
These business partners are crucial for the continuity and further development of our foundation Western Girls Training Centre.

Currently we are in the early stages of setting up a partnership with OneSuitWonder.
OneSuitWonder is a small business manufacturing all-in-one rainsuits, rainpants and carry bags to wear while cycling. In the initial stages of the partnership the girls will make rain pants and carry bags.
To see the OneSuitWonder products that the girls will be making go to: www.onesuitwonder.com
Stichting Kringloop Winkel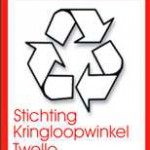 One of the objectives of Stichting Kringloop Winkel in Twello is sponsoring one or more charities. We are very pleased that Stichting Kringloop Winkel in Twello entered into an agreement with Western Girls Training Centre. In their shop at Twello they have clothes forsales made by our students in Ghana.
Al the money earned with selling these clothes will go to our foundation Western Girls Training Centre.
Further information: www.kringloopwinkeltwello.nl
If you are interested or want to know more if any cooperation is possible? Feel free to contact us using the form below. We will contact you as soon as possible.